your trusted SMS company revolutionizing communication through innovative solutions.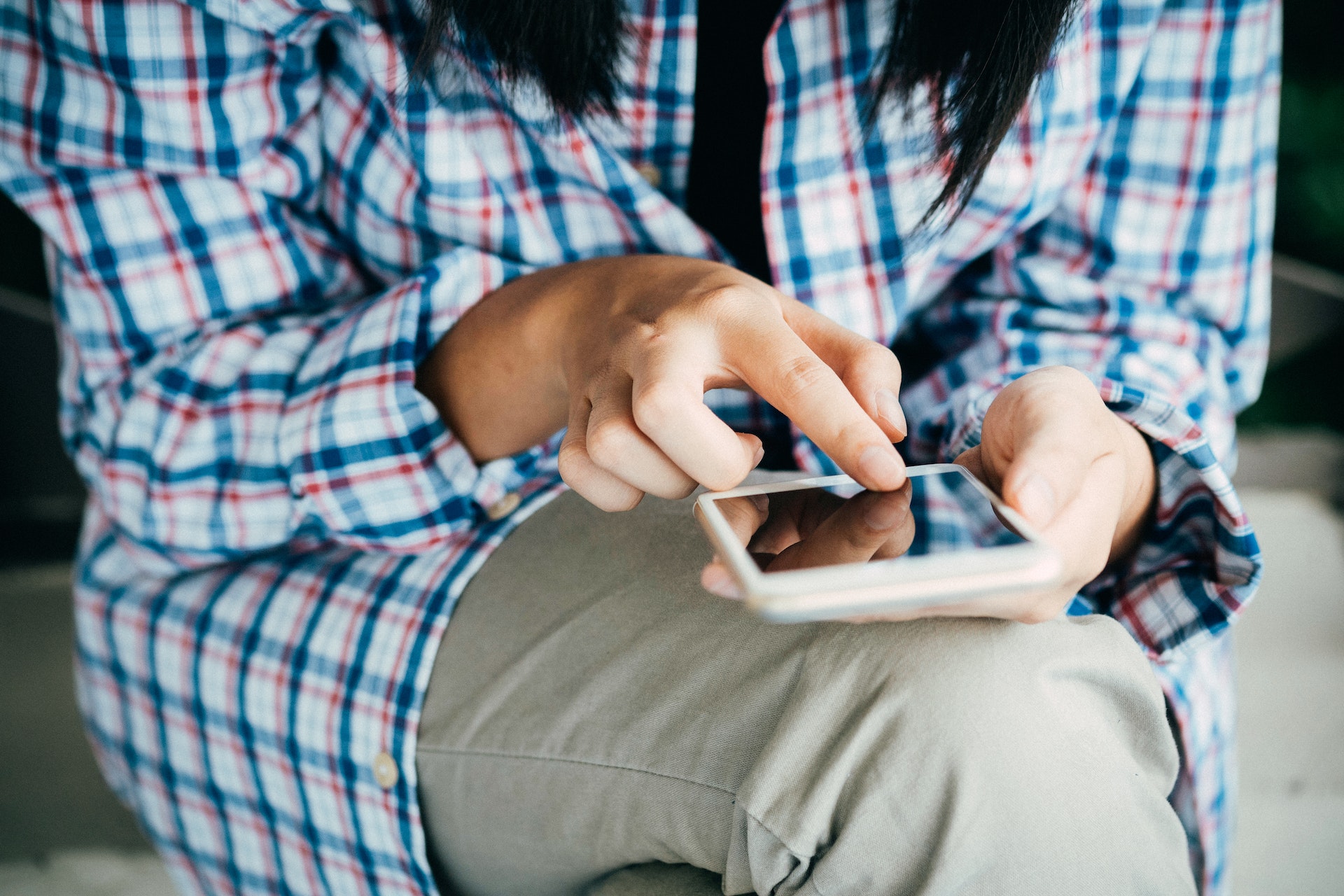 With our comprehensive range of services and cutting-edge platforms
we empower businesses to harness the power of SMS for retail, production, service tools, and HLR lookup.
At NetGenetic, we understand the vital role that SMS plays in connecting businesses with their customers effectively. That's why we offer dedicated platforms tailored to different aspects of SMS communication.
our platform, BottegaSMS (www.bottegasms.com), provides a user-friendly interface that enables businesses to send personalized messages, promotions, and notifications to their target audience. With BottegaSMS, you can enhance customer engagement, drive conversions, and strengthen your brand presence.
When it comes to SMS production, our platform BottegaSMS.app (www.bottegasms.app) is your go-to solution. This powerful platform streamlines the process of generating high volumes of SMS, making it ideal for industries such as marketing, broadcasting, and logistics. With BottegaSMS.app, you can scale your SMS production effortlessly, saving time and resources.
In addition to our retail and production solutions
we offer SMS service tools that empower businesses to optimize their messaging campaigns. Explore SMS Editor Pro (www.smseditorpro.com), a comprehensive toolkit designed to simplify SMS editing and manipulation. With features such as message personalization, scheduling, and analytics, SMS Editor Pro takes your SMS campaigns to the next level.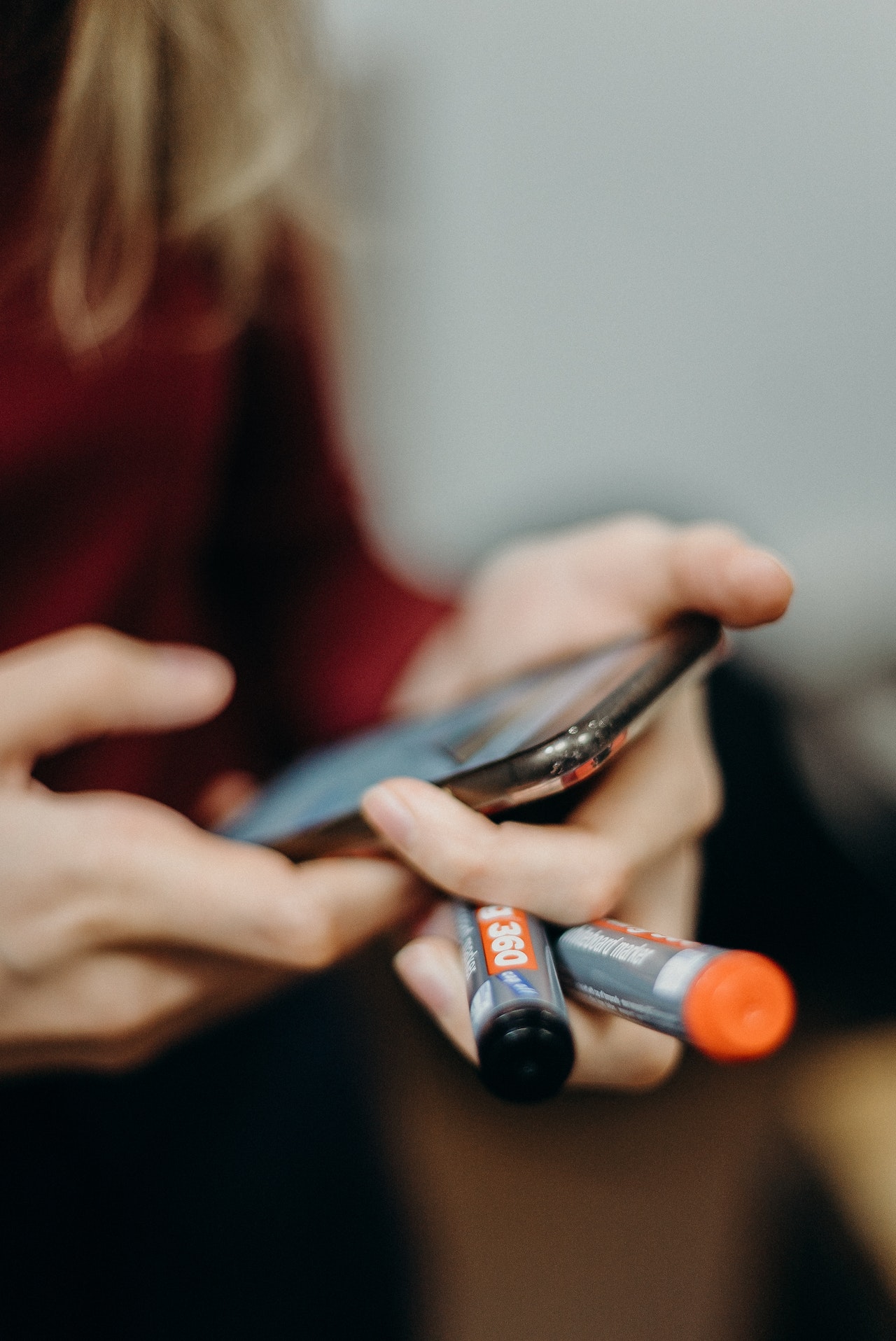 NetGenetic provides HLR lookup services, enabling businesses to validate and verify mobile numbers in real-time. With our HLR lookup service, you can enhance the accuracy of your SMS delivery, reduce costs, and improve customer data quality.
Partner with NetGenetic S.r.l. and unlock the true potential of SMS communication. Our expertise, advanced platforms, and commitment to excellence make us the ideal choice for businesses seeking powerful SMS solutions. Get in touch with us today and discover how we can elevate your communication strategy to new heights.